A 21st-century cyber school, shaping education globally by using cutting edge technology and digital pedagogy. The aim is to create a culture of learning that makes individuals lifelong learners and prepares them for the 21st century practical life.
ASRA was setup by Homeschooling parents with experience, qualifications and expertise in education and technology. Since 2015, we have been working with parents who opt for home education. During these years, we have witnessed the accelerated growth of homeschooling. Combined with robust planning and the right approach, homeschooling has the potential to be the predominant means of educating the next generation.
We provide high quality, holistic and enriching education, founded on positive role modelling, respect and moderation. We promote active self-learning to develop a child's integrity and self-esteem, thus enabling them to reach their full academic potential so that they may make a significant contribution to the global community.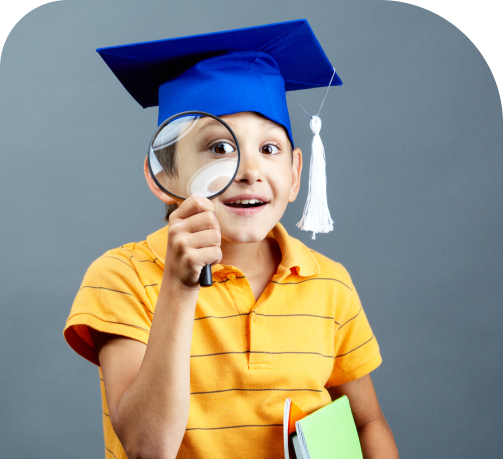 Our vision is to cultivate the heart, mind and souls of children to bring about personal growth and transformation.
The ASRA model seeks to harness and strengthen personal ethics and values to enable children to develop into honorable citizens of the global society, grounded in rationality, wisdom, courage, and humanity.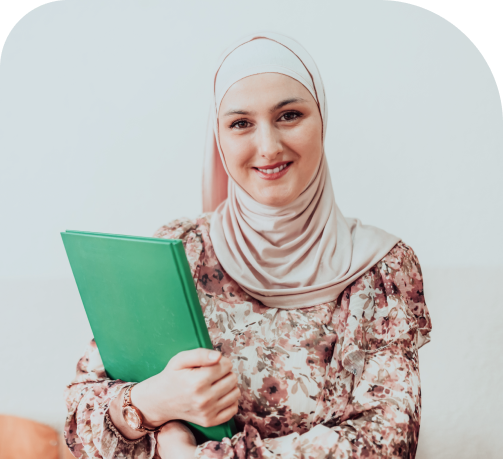 We believe in excellence, our expert teachers have extensive experience teaching in both state and private schools.
and are qualified from British universities. Most hold multiple postgraduate degrees from world class Russell Group institutions, including Masters and PhD qualifications, and are trained to teach in a virtual environment. These teachers who have rich professional background give our students a real insight into the application of knowledge into the real world. The selection process of our teachers is robust, considering professional qualifications, experience, and a passion for teaching. Our staff goes through a vetting process including an enhanced DBS check and reference check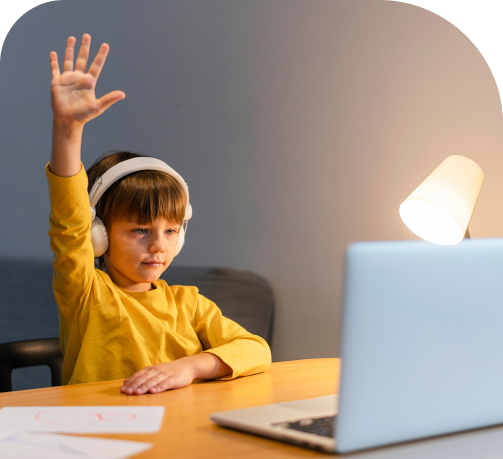 At ASRA we keep class sizes small so that every student gets individual support, and conduct proceedings with the highest standards of punctuality and commitment.
We believe children are impressionable minds who emulate their teachers even in matters outside of their curriculum, so our teachers are always working hard to act as virtuous role models for the students. Our classes are interactive sessions rather than unidirectional information transfer, where students are encouraged to actively participate in the subject being taught and ask questions.