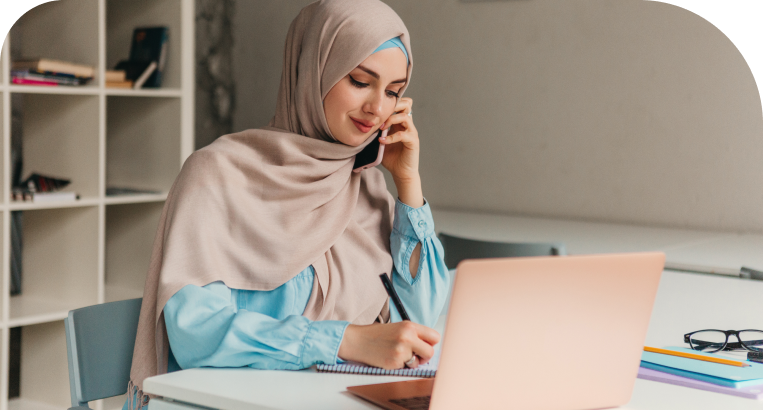 Our expert teachers have extensive experience teaching in both state and private schools and are qualified from leading British universities. Most hold multiple postgraduate degrees from world-class Russell Group institutions, including Masters and PhD qualifications, and are trained to teach in an online learning environment. These teachers who have rich professional background give our students a real insight into the application of knowledge into the real world.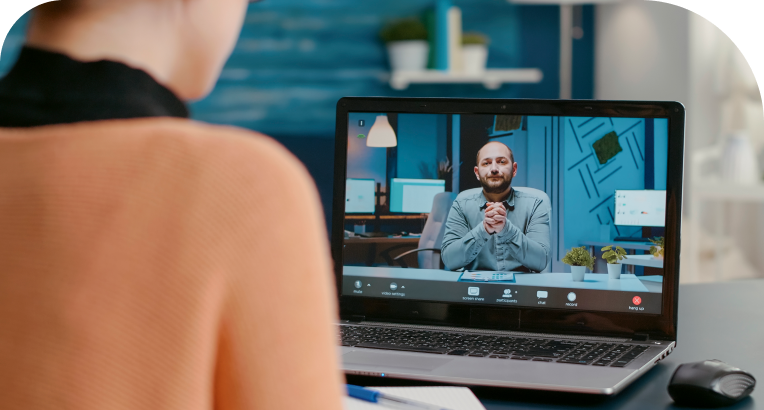 Online Homeschooling - Live Lessons
Students are taught in real-time by teachers in a virtual environment that is safe and secure, following a standard timetable from Monday to Friday. During the lesson, students communicate with the teacher and each other through a variety of medium, including video, voice, text and a virtual whiteboard. The integration of Edtech tools promotes personalized and meaningful learning for students. There is equal importance given to class discipline, which is regularly monitored for attendance and behaviour.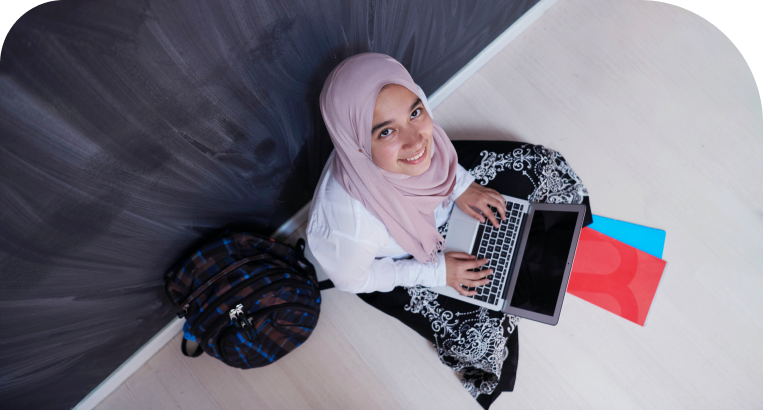 Systematic Progress Monitoring
Systematic student progress monitoring is vital to improve and tailor learning in an online school, and ASRA is unique in this area. Founded on technological and educational expertise, we have developed a consistent and multifaceted approach involving smart technology and teacher feedback. This specialist strategy employed has produced highly effective results, reflected in parental feedback.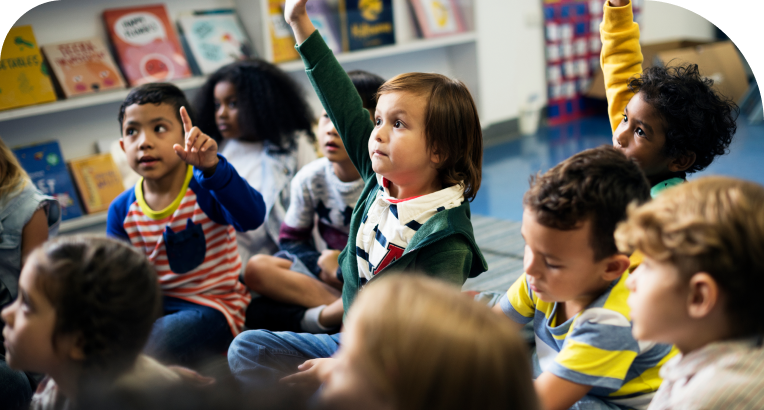 Affordable Private Education
Parents of school-age children have a distinct awareness of the cost it takes to provide a child with private education. ASRA is a non-profit organization that aims to provide superior learning opportunities and education for homeschooled students. As a charitable organization, we are highly competitive with flexible payment options. See our fees section for more details.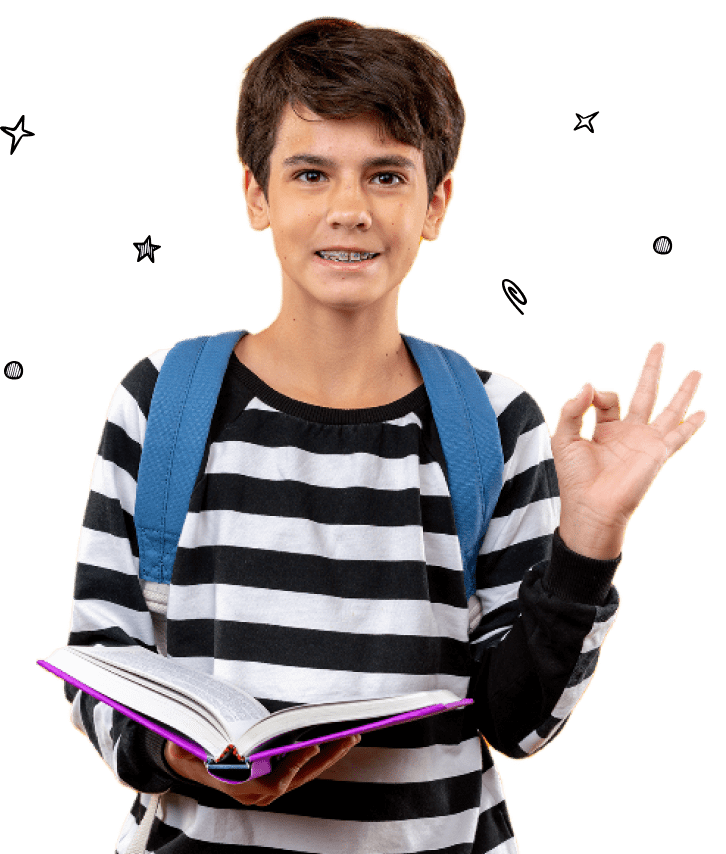 I really like my maths teacher. As maths is one of my favourite subjects, I am happy that I have an amazing teacher to help me improve and learn new topics. She makes her lessons engaging, allowing pupils to show how they worked out questions which is beneficial for all of us. She is very helpful and there to answer any questions we have in and out of class times.

Year 10 Student: Alima (July 2022)

Mr Yunus is a really good teacher. His style of teaching is very simple to follow. He goes through topics in a way which makes them easy to understand and recaps plenty of times to make sure everyone understands. He's always open to questions.

Year 9 Student: Jasim (July 2022)

Adaab and Akhlaaq's lessons were exciting and fun. We always have many brain teasers and puzzles. The teacher is very cooperative and polite. We learnt many interesting topics, and the teacher was always punctual.

Year 6 Student: Faatima (July 2021)

My History teacher is amazing. He's lively, kind and engaging. He explains everything in extreme detail in a clear, slow voice so we can write notes. Mr Zakaria is the best teacher.

Year 7 Student: Maryam (July 2021)

Mrs Erij is a brilliant ICT teacher. She is punctual, her communication on software/tech topics is easy to comprehend, and she provides clear and straightforward definitions to help us better understand.

Year 8 Student: Ahmed (July 2022)

Feedback from the teachers are well developed and usually positive. Communication with parents is great and regular. Arabic, science, maths, and geography teachers are top top top (well-experienced and knowledgeable). I am very very picky as I am a teacher myself.

Foulet Camara [Parent], July 2022

The teachers are very professional and knowledgeable in their subjects. We are happy with the teacher selection and the fact that they remained and not changed or dropped out.

Aisha Khan [Parent], July 2022

All wonderful, committed, hard-working and enthusiastic, and their energy has made Zain love learning and want to work hard and aim high!

Zainab Ali [Parent], July 2022

The Arabic, English, Geography and science teachers are absolutely brilliant. Sultan found the to be approachable, warm, kind and funny whilst being excellent teachers.

Ugbad Farah [Parent], July 2022

All year 7 teachers are amazing, I would like thank all the amazing teachers

Maryam Mohamoud [Parent], July 2022