We use the National Curriculum in England as a baseline for our curriculum. We provide challenging and stimulating lessons to develop our students' literacy, numeracy and critical thinking skills. To further enhance learning, each subject area organises additional activities both during and after the school day. Our curriculum is broad and balanced to meet every student's intellectual, social, cultural, spiritual and moral needs.
The curriculum for KS2 includes English, Mathematics, Science, Humanities, Computer Science, Arts, Modern Foreign Languages (French and Arabic), Quran, Aadaab and Akhlaq.
Pupils are expected to start school at 09:00 am. The basic timetable slot is 45 minutes in length. 
There are usually around 37 weeks in a school year. The year is split into three terms. The Autumn term runs from the beginning of September until the December holidays. Spring term starts just after New year and ends at Ramadan break. The Summer term runs from after the Ramadan/Eid holidays until the summer holidays.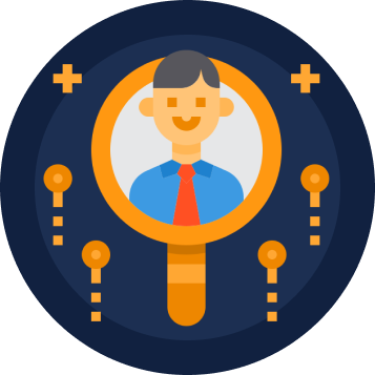 This is a pivotal stage in a student's life with respect to developing moral values. We offer an excellent programme of study at the primary level. The programme is both engaging and promotes independent learning. Our experienced teachers prepare young minds to become successful adults both in their professional and personal lives.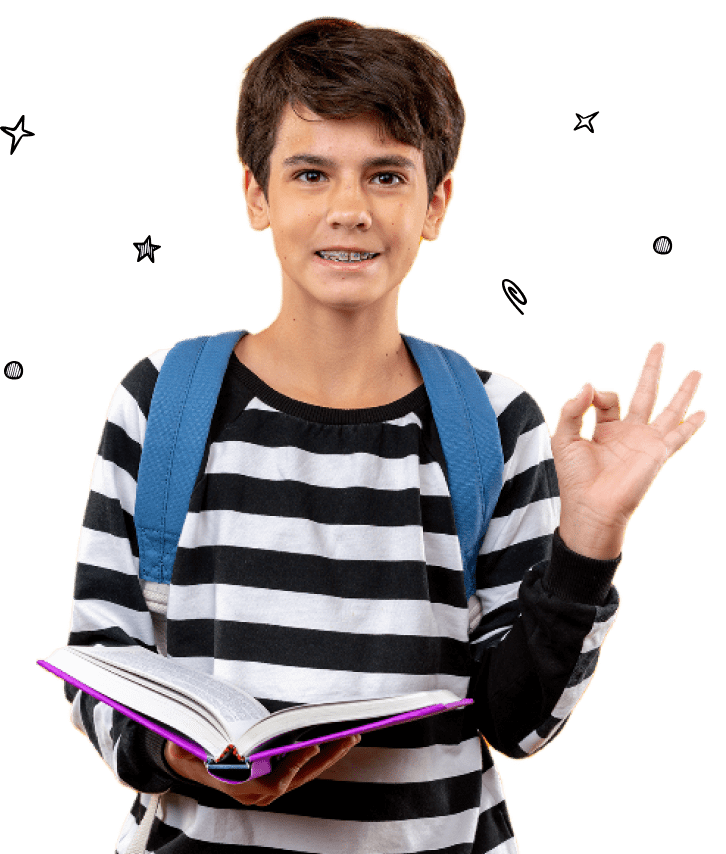 I really like my maths teacher. As maths is one of my favourite subjects, I am happy that I have an amazing teacher to help me improve and learn new topics. She makes her lessons engaging, allowing pupils to show how they worked out questions which is beneficial for all of us. She is very helpful and there to answer any questions we have in and out of class times.

Year 10 Student: Alima (July 2022)

Mr Yunus is a really good teacher. His style of teaching is very simple to follow. He goes through topics in a way which makes them easy to understand and recaps plenty of times to make sure everyone understands. He's always open to questions.

Year 9 Student: Jasim (July 2022)

Adaab and Akhlaaq's lessons were exciting and fun. We always have many brain teasers and puzzles. The teacher is very cooperative and polite. We learnt many interesting topics, and the teacher was always punctual.

Year 6 Student: Faatima (July 2021)

My History teacher is amazing. He's lively, kind and engaging. He explains everything in extreme detail in a clear, slow voice so we can write notes. Mr Zakaria is the best teacher.

Year 7 Student: Maryam (July 2021)

Mrs Erij is a brilliant ICT teacher. She is punctual, her communication on software/tech topics is easy to comprehend, and she provides clear and straightforward definitions to help us better understand.

Year 8 Student: Ahmed (July 2022)

Feedback from the teachers are well developed and usually positive. Communication with parents is great and regular. Arabic, science, maths, and geography teachers are top top top (well-experienced and knowledgeable). I am very very picky as I am a teacher myself.

Foulet Camara [Parent], July 2022

The teachers are very professional and knowledgeable in their subjects. We are happy with the teacher selection and the fact that they remained and not changed or dropped out.

Aisha Khan [Parent], July 2022

All wonderful, committed, hard-working and enthusiastic, and their energy has made Zain love learning and want to work hard and aim high!

Zainab Ali [Parent], July 2022

The Arabic, English, Geography and science teachers are absolutely brilliant. Sultan found the to be approachable, warm, kind and funny whilst being excellent teachers.

Ugbad Farah [Parent], July 2022

All year 7 teachers are amazing, I would like thank all the amazing teachers

Maryam Mohamoud [Parent], July 2022